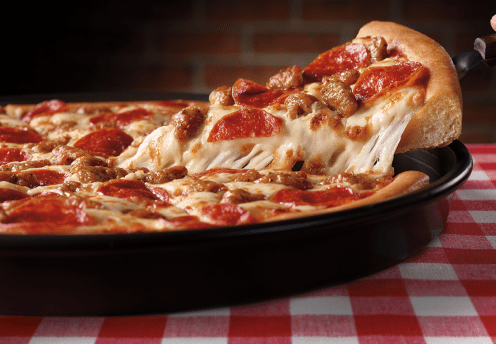 $
Pizza
Pizza Hut
Location details
Services
Check out what this Pizza Hut has to offer.
Dine In

Limited Menu

Carryout Only
Menu
Order online from our menu of pizzas, wings, desserts, sides and more! Start with one of our popular recipes like Ultimate Cheese Lover's® pizza, Pepperoni Lover's® pizza, Meat Lover's® pizza, Veggie Lover's® pizza, or Supreme. Or, build your own pizza by choosing one of our crust types such as Original Pan® pizza, Hand Tossed pizza, Thin 'N Crispy® or
Original Stuffed Crust®
and then add your favorite toppings. Check out PizzaHut.com or browse our
sitemap
for more information.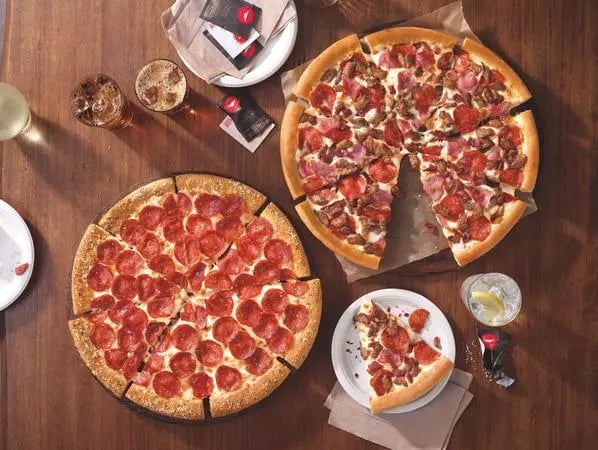 Pizza Hut App
Download the new, official Pizza Hut app for the fastest way to order your favorite pizza, wings, desserts and more! We've redesigned our app from the ground up, making it even easier to find deals, earn free pizza with Hut Rewards®