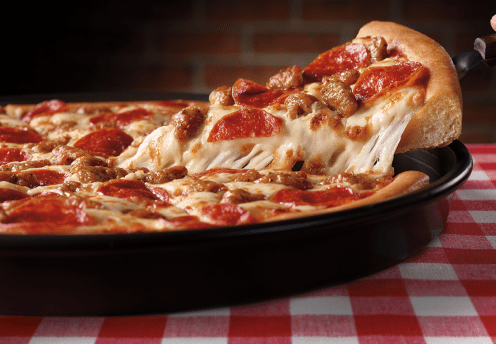 Pizza Hut Express
Pizza Hut Express
Hilo HI, 391 E Makaala
Get your next pizza at your local Pizza Hut Express at 391 E Makaala. Our pizza and snacks are ready when you are. Nothing is as easy as pizza when you are on the go.
$
Pizza
Pizza Hut Express
Location details
Services
Check out what this Pizza Hut has to offer.
Limited Menu

Carryout Only
FAQs
Pizza Hut Express locations provide a quick, grab-and-go way to enjoy your favorites like Personal Pan Pizzas, breadsticks & drinks.